Answers to Our Frequently Asked Questions About Our Metal Supply Store & Metal Manufacturing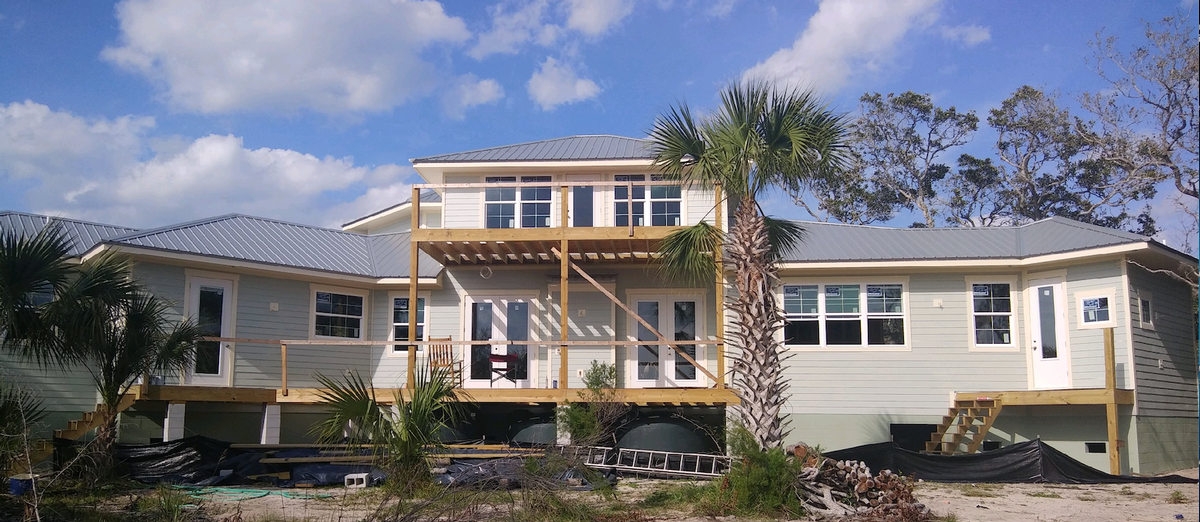 FAQ's
Our metal is Grade 80 and our trim is Grade 50.
What is the difference between 26 gauge and 29 gauge?
29 gauge is slightly thinner than 26 gauge.
What is the width of the metal?
Our South Rib Panels come standard at 3' or 36''.
How many layers of coating is on your panels?
Our panels have 3 coats. A Top Coat (0.7 to 0.8 mils), Primer (0.2 to 0.3 mils), and a Pre-Treatment and Substate (0.2 to 0.3 mils).
What is the difference between the types of screws?
Below is listed some of our more popular screws. We also carry other types of screws depending on your project.
WoodZac - features a long life capped alloy head with a lifetime limited warranty against structural failure due to red rust corrosion on the head. A metal to wood screw, with a bonded washer that tucks under the cupped style 5/16'' drive head.
WoodGrip - metal roofing and post frame fasteners with an anti-corrosion coating. Has a bonded washer and a 1/4'' head drive.
Where in Florida are you located?
We are located in East Palatka, FL, which is about 1 hour south of Jacksonville. We serve the counties of Putnam, Flagler, St Johns, Clay, Duval, Volusia, Marion and Bradford as we as the communities of Palm Coast, St. Augustine, Jacksonville, Gainesville, Daytona, Ocala and surrounding


Do you offer delivery?
Yes! Contact us to see if you are in our delivery zone.
Do you do installations?
Depending on the project, our sister company located just a block away, can help you with your roofing installation. Contact Neal Strickland Roofing for more information 386-328-5509.
Metal Color Posters Gallery