Deep South Metals of East Palatka, Florida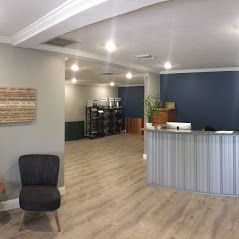 Florida's Top Metal Manufacturer & Supplier
Thank you for visiting Deep South Metals, where manufacturing meets southern hospitality. Serving our local communities with dedicated teamwork and traditional southern values, we strive for exceptional customer service and providing high quality products. We ensure safety is first followed closely with honest communication and building lasting relationships. Our values, which are: accountability, integrity, reliability, and kindness, are held dear to us.
What Sets Us Apart
Where metal manufacturing meets southern hospitality
Deep South Metals is a Christian based, family owned metal manufacturer and roofing supplier. We are committed to providing high quality construction materials and exceptional customer service.
The owners started off as roofers and realized the demand for quality metal manufacturers. They took what they knew of the roofing industry and created a company that other roofers could depend on. With over 38 years of roofing experience we know the metal roofing industry, what we sell is what they used as roofers and what they have heard other roofers prefer. We may be new but our knowledge is time tested and roofer approved.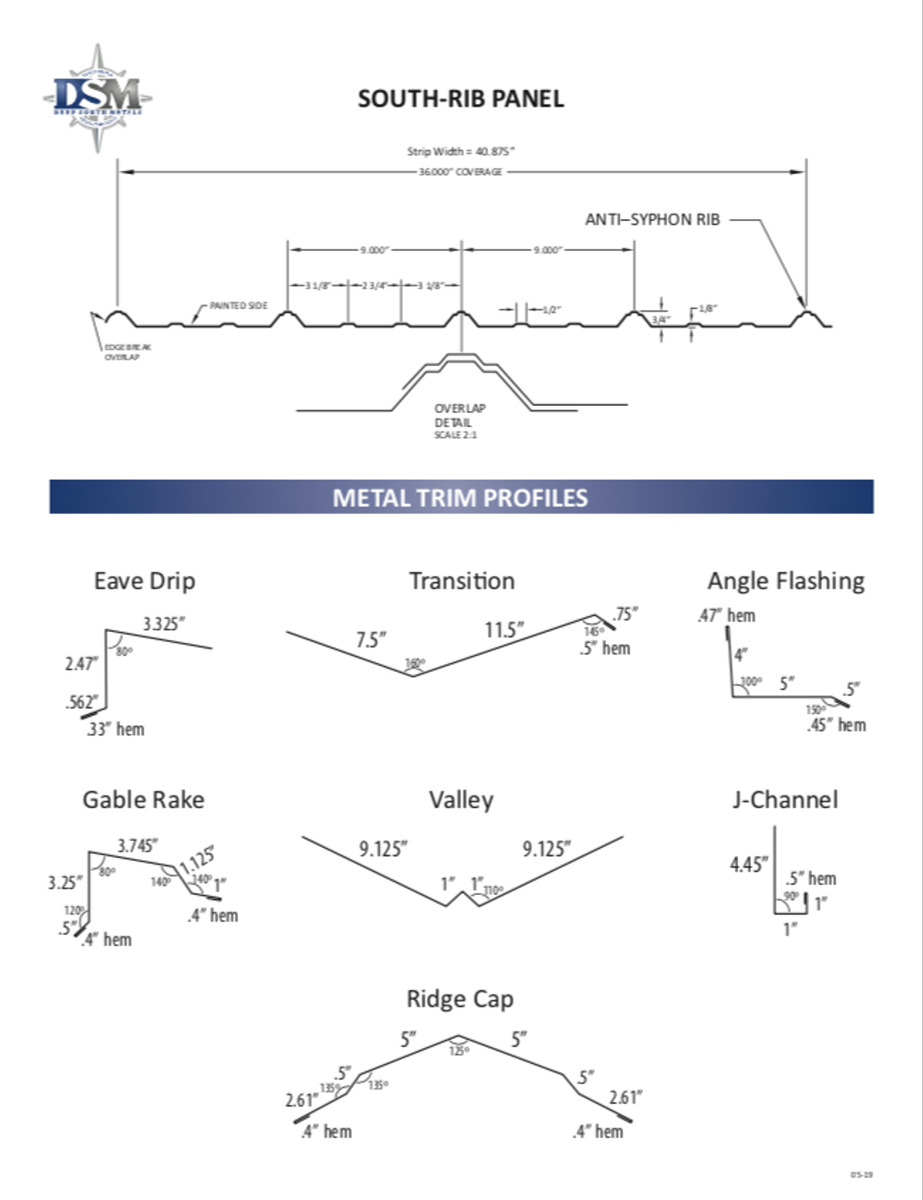 Why Choose Deep South Metals?
Our custom designed South Rib Panel was engineered by us here in the South!
We spent countless hours in our shop scrutinizing everything from weight ratios to tensile strengths. Quality and durability were at the core of our work before we made the decision on a final design and material selection.
Our panels are engineered to Save-You-Money and can be installed on three-foot centers
We offer delivery services on all orders and have a quick turnaround time. We value ourselves in honesty and integrity and we stand behind our products. We look forward to growing our business while helping you build yours. We understand that your success is our success and we choose to put our customers first.
Areas We Serve in Florida
We serve the counties of Putnam, Flagler, St Johns, Clay, Duval, Volusia, Marion and Bradford as we as the communities of Palm Coast, St. Augustine, Jacksonville, Gainesville, Daytona, Ocala and surrounding areas.